Active Mic Cable
Regular price

Sale price

$95.00
Active Mic Cable Overview

Active Mic Cable is utility mic cable that specialized for improving sound quality of dynamic microphones (moving coil / ribbon). It has class A buffer amplifier circuit with two transistors inside XLR (F) plug that connects to the microphone output.

The buffer circuit operates on 48V Phantom power so it can be used in the same way as normal microphone cable.
With controlling the electromagnetic braking that dynamic microphones have, it will achive the wider dynamic range. The active buffer circuit that place immediately after the microphone output will provide best impedance conversion and signal transmission from electrical and physical sides.

Controlling the "Electromagnetic braking"
The basic operation of transducer that dynamic microphone has is based on power generation of electromagnetic induction which comes from a coil and permanent magnet. When the electric current has generated by electromagnetic induction, the current will generate a power to opposite direction and interrupt the power generation. This is called "electormagnetic braking" and it will limit the diaphragm movement.


Active Mic Cable will eliminate this braking and achive wider dynamic range. It will lead to the higher resolution and more open-air sounds.


Best impedance transformation
The amplifier circuit of Active Mic Cable is placed inside the XLR connector that connect the microphone. So there will be impedance transformation right after the microphone output. That means the impedance for thereafter section will be low and there will be no high impedance section. It will eliminate the degradation of sound caused by line to line capacitance.

The buffer circuit has place to the most ideal position that right after the output and provide best impedance conversion and signal transmission from electrical and physical sides.

While other ordinally microphone cables are aiming at just the sound quality, the Active Mic Cable is also providing the improvements and unleash the potential. It is the only cable that adds new element to your favorite microphone!

Specifications
Power 

P48

Phantom power,

Input Impedance

56kΩ

THD+N

<0.008% (-30dBu Input ,1kHz)

Frequency Response

5Hz - 80kHz @ -0.5dB

Maximum Input Level

0dBu

Cable Length

5meter (16.4ft)

User Manual
Technical Guide
https://umbrella-company.net/blogs/articles/active-mic-cable-technical-note
Q+A
Hurry, only 10 items left in stock!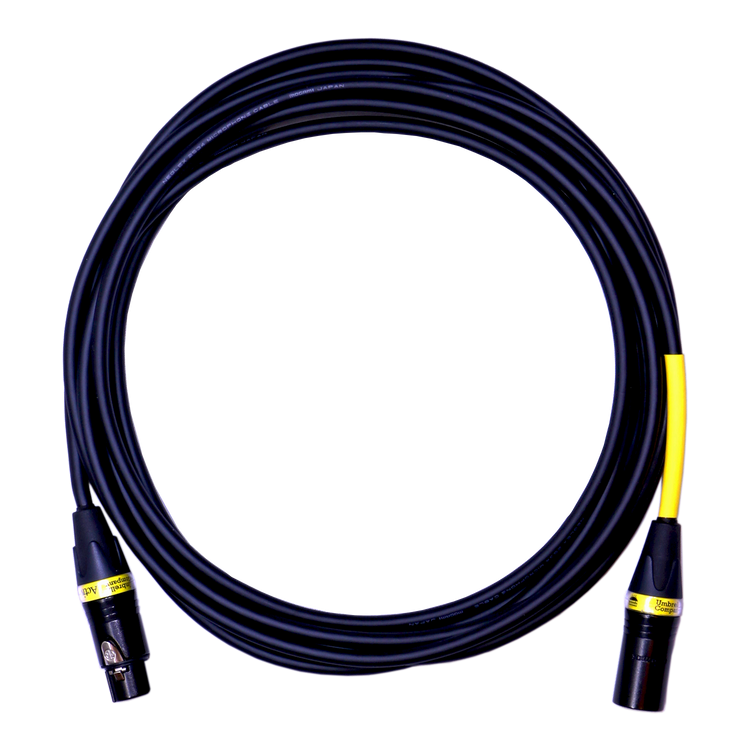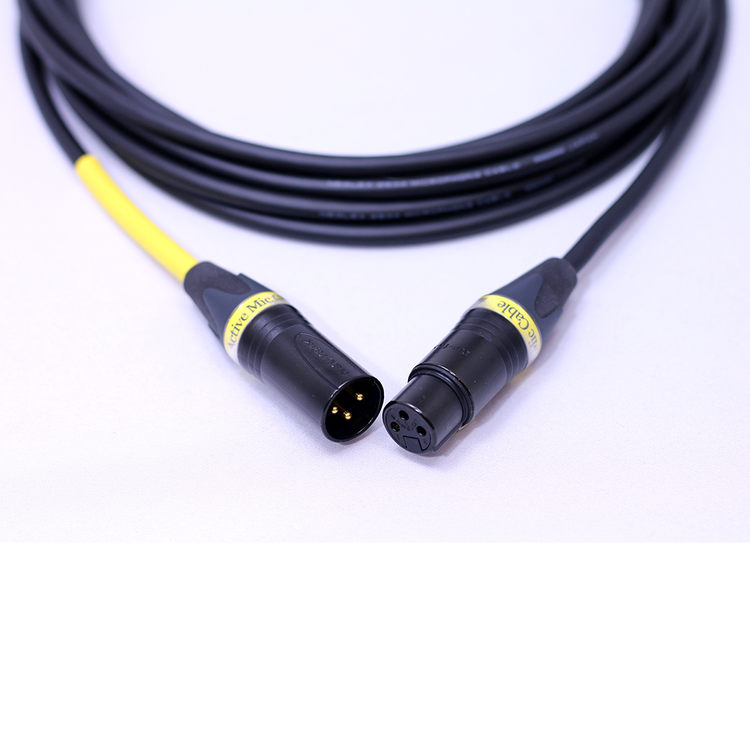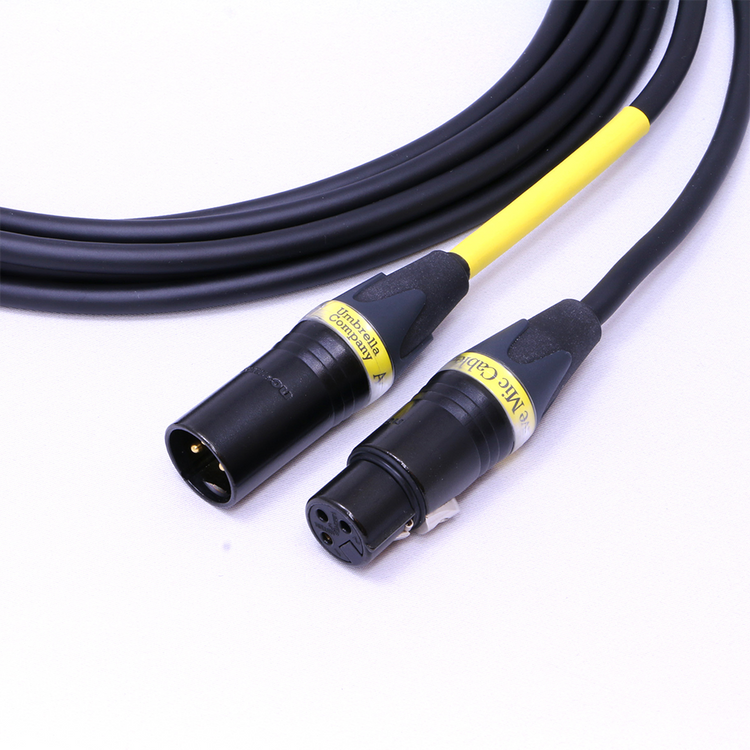 True potential !

"Active Mic Cable brings density and fatness to the sound of dynamic microphone. Also it brings expression and presence on ribbon microphones too. It will bring out the true potential of microphone."

READ MORE

My dream sound !

"Since I started using Active Mic Cable for my dynamic microphones, I can now feel deep low end that I wanted for long time. The sound image has truly expanded and making possible to create my dream sound.

Read more